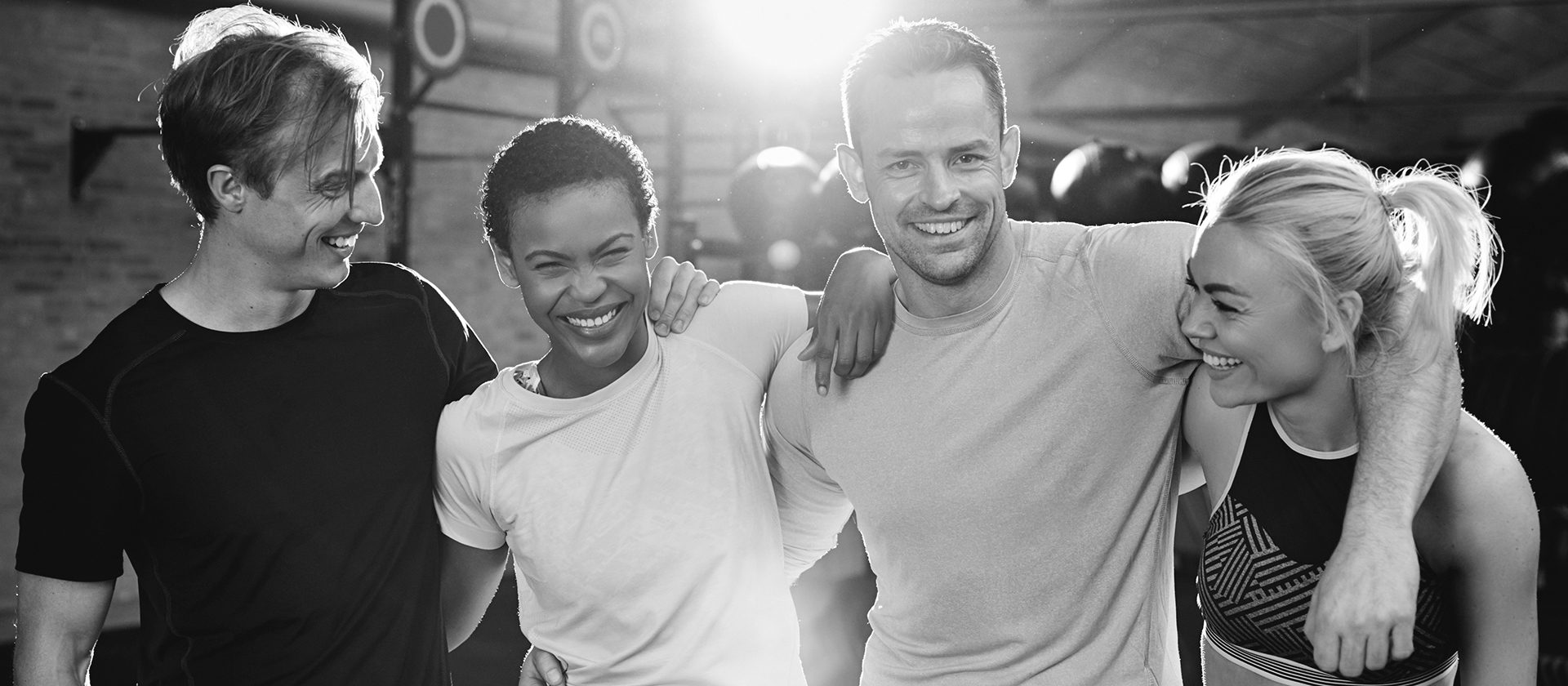 WE'RE ON TEAM YOU
MEALS BUILT
TO HELP YOU
CRUSH YOUR GOALS
Restaurants are always trying to get you to add to your meal, and your check. EVERPREP is on your side. Use our revolutionary calculator to show you the macros and nutritional values of your meal as you build it. If adding more protein, cheese or guacamole works for your goals, go for it! But if not, you'll never hear us push you to add on. Our only goal is to help you achieve yours.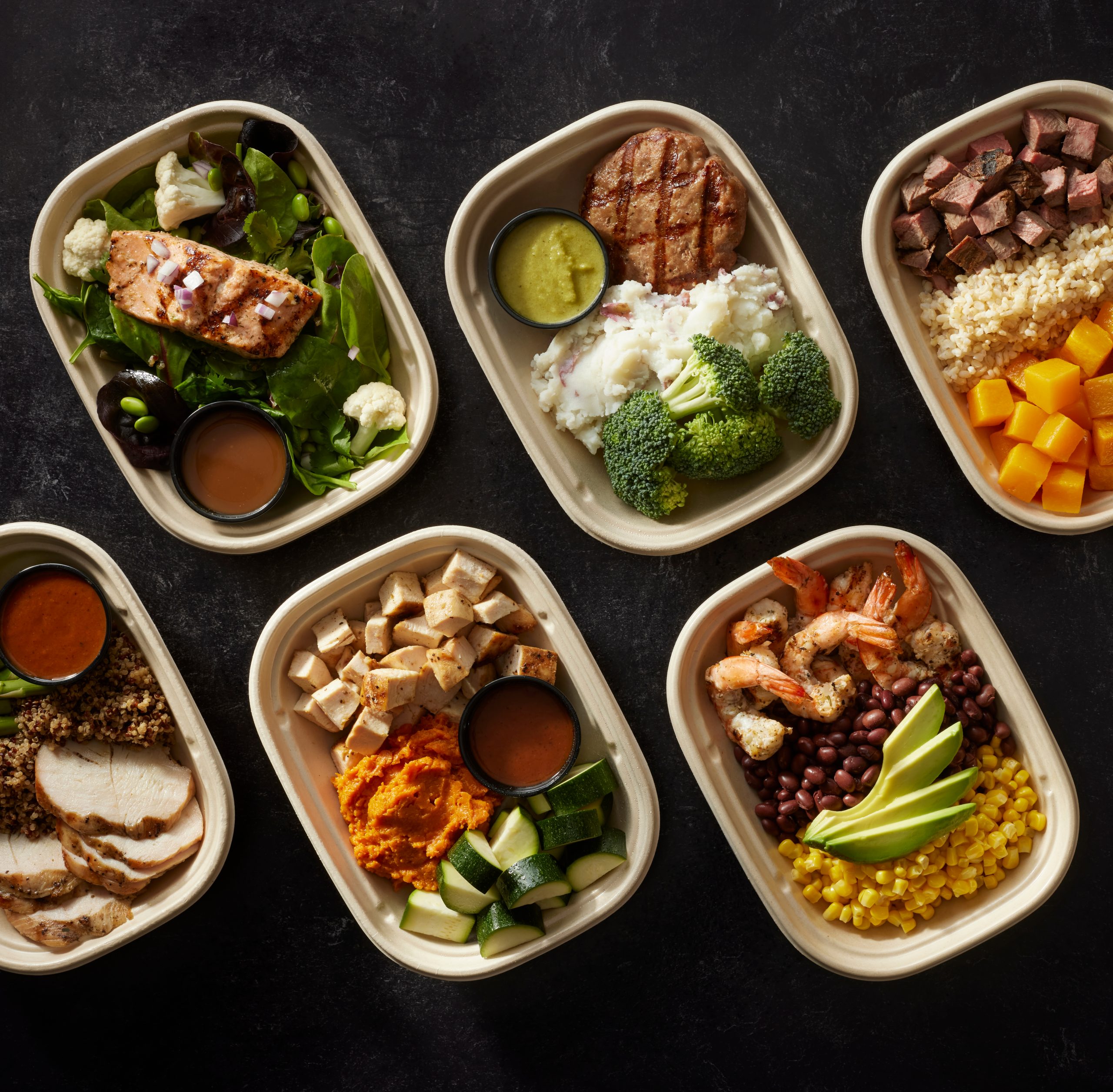 NO SHIPPING
NO FREEZING
NO PLASTIC
NO WASTE
Can you say that about your current meal prep provider? EVERPREP food is always fresh, whether in store or to your door. And we use 100% compostable packaging and reusable bags to help reduce waste.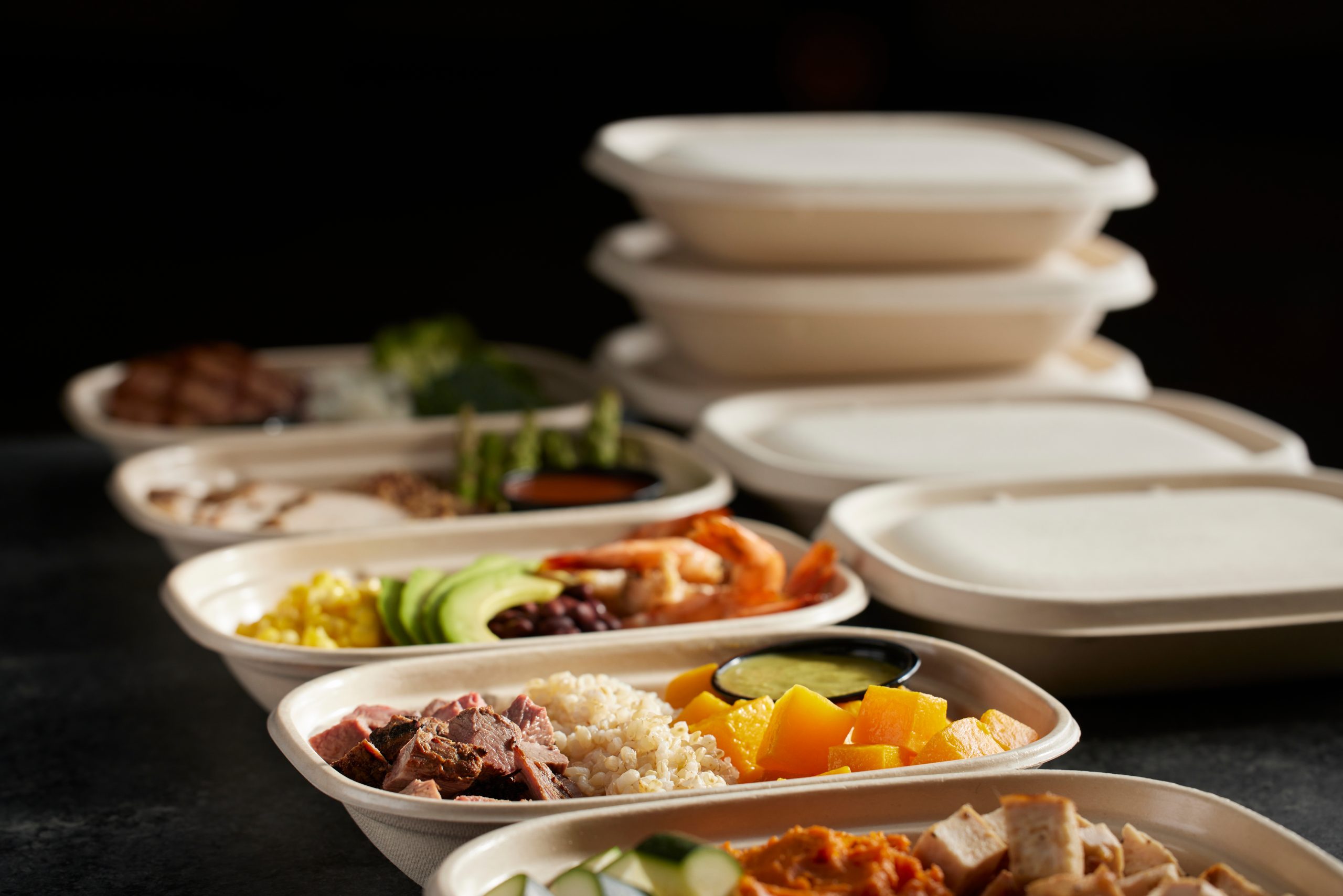 EAT WELL.
LIVE WELL.
GET REWARED.
Of course you can rack up loyalty points every-time you order from us. But we know that what you eat is only part of the equation. EVERPREP offers bonus loyalty points for completing your health goals too. Share your weekly goal with us, let us know you completed it, and receive bonus rewards points. It's just one more way EVERPREP is on Team You.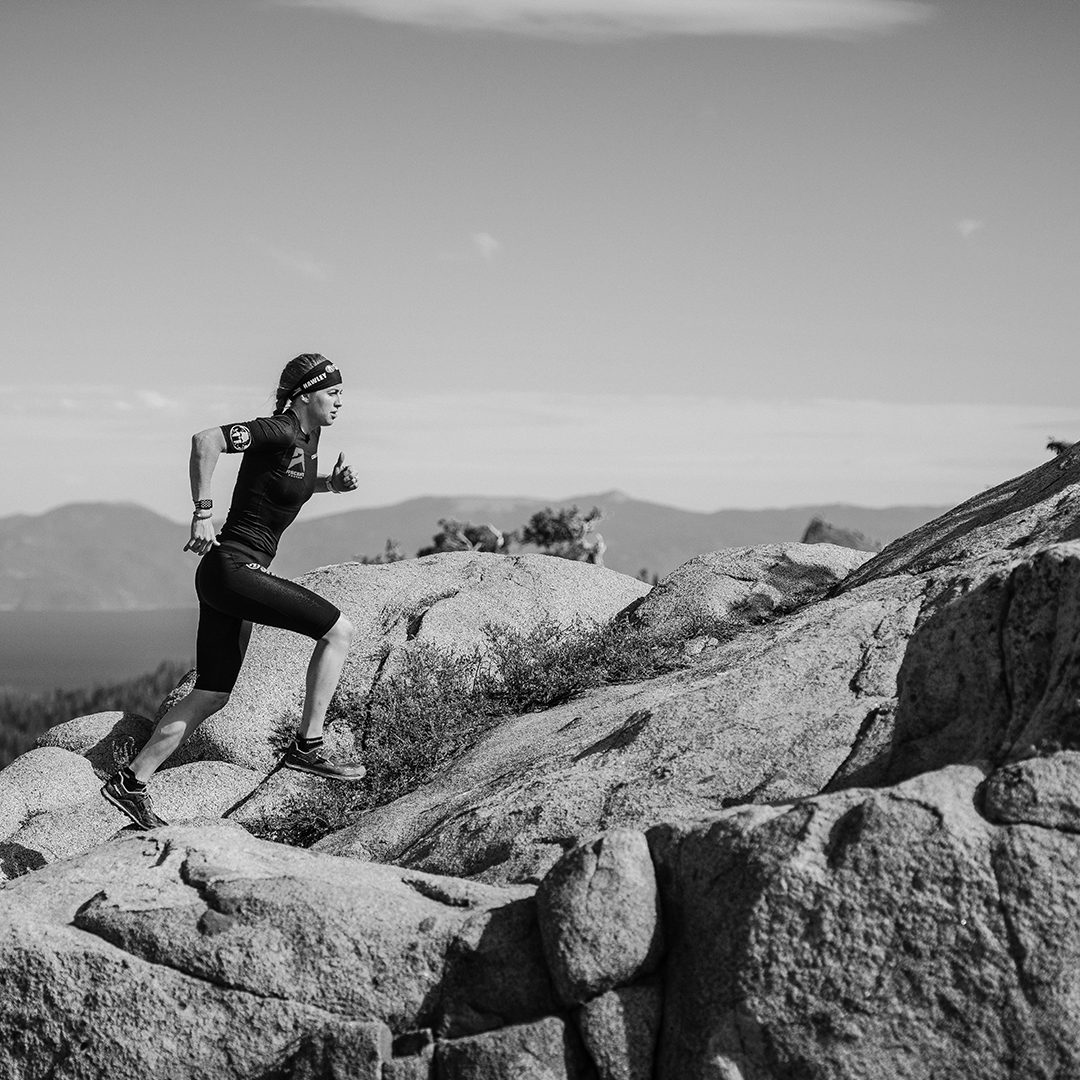 SIMPLE, CLEAN,
WHOLE FOODS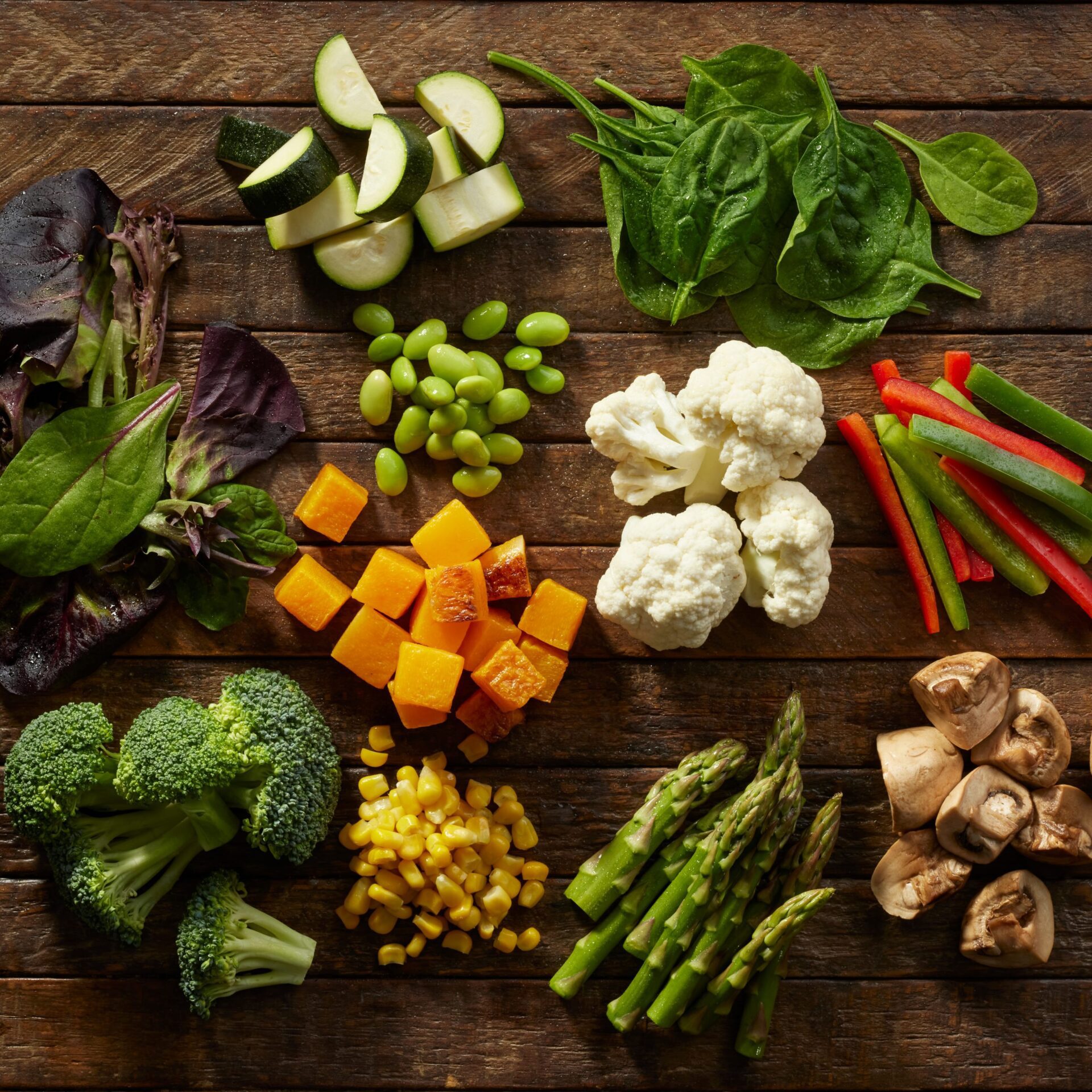 WHAT'S IN YOUR FOOD IS IMPORTANT, SO IS WHAT'S NOT
Simple, clean, whole foods, with no additives or artificial ingredients, because we want to be part of your solution for clean healthy eating.
Organic Seasonings
Read the back of your seasoning label lately? Ingredients hard to pronounce? All EVERPREP seasoning blends are organic, contain no GMO's or preservatives and are radiation free.
FRESH PRODUCE
OK, so we can all eat more veggies, but it's so much better when they're fresh. Our produce is locally sourced and delivered fresh daily.