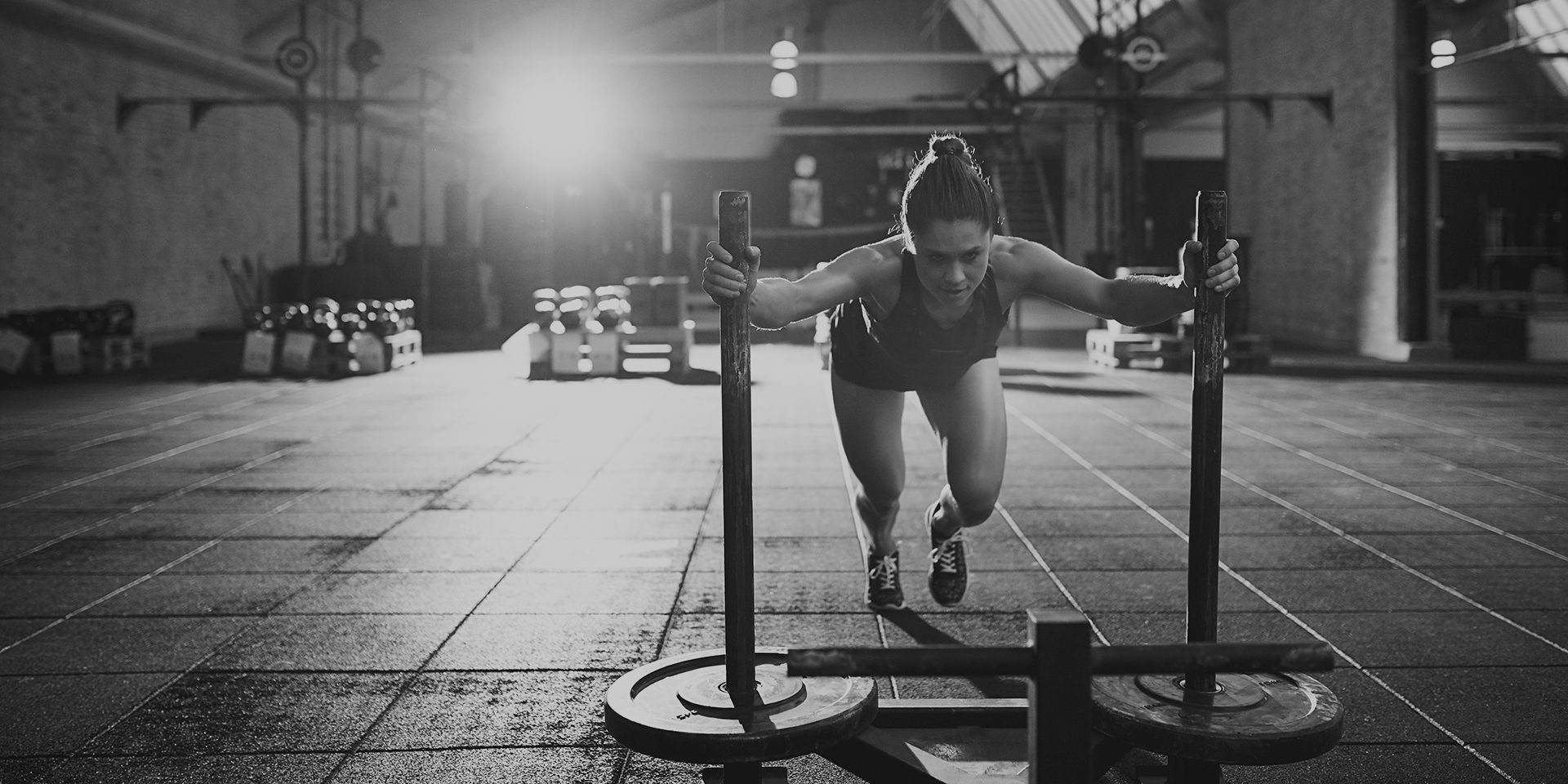 EAT WELL. LIVE WELL. GET REWARDED
EAT WELL.
LIVE WELL.
GET REWARDED.
Get free food for accomplishing your goals. It's as simple as that. As an EVERPREP rewards member, you earn points for every dollar you spend and healthy habit you track.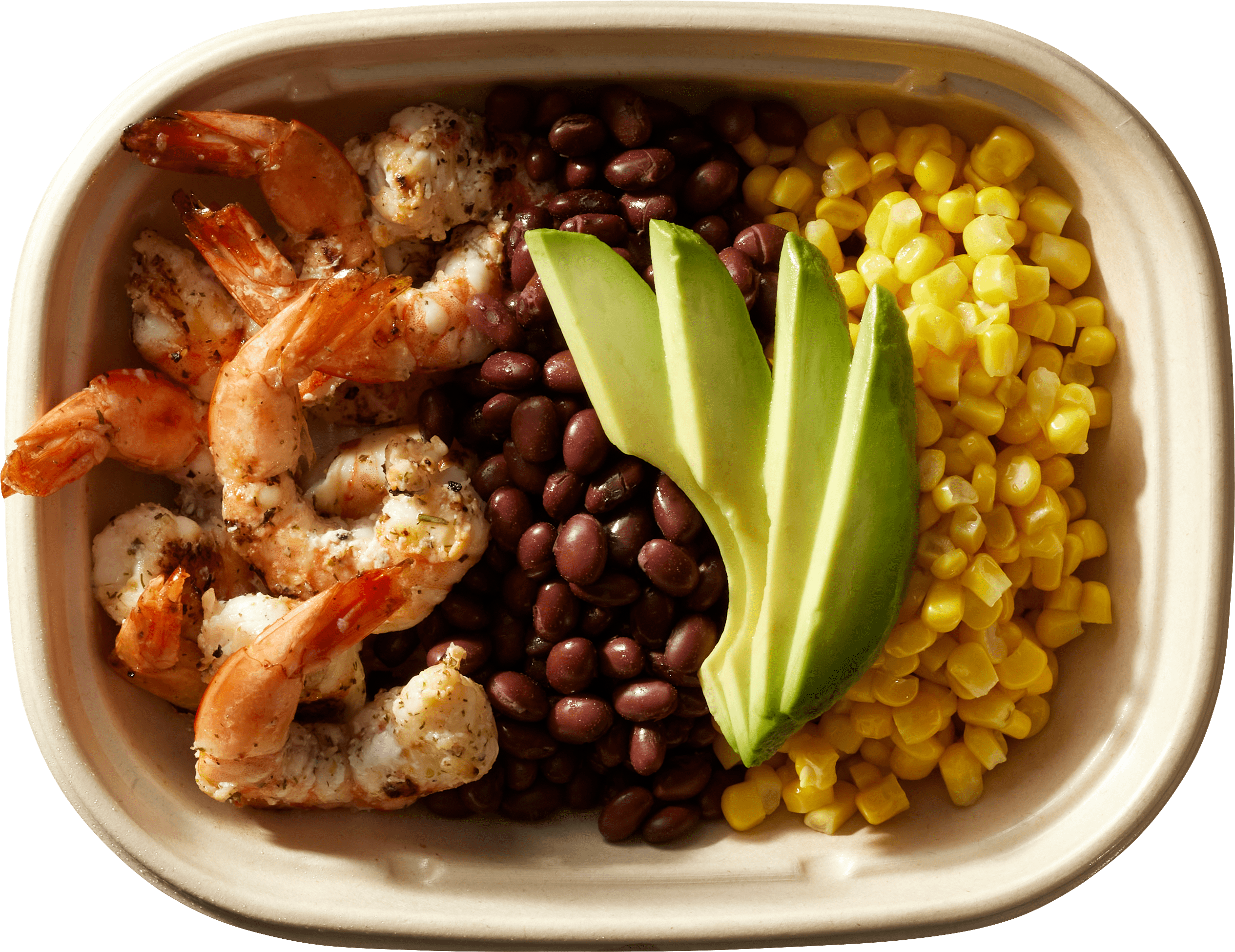 YOU EARNED THIS
GET FREE MEALS
Who doesn't love free food? Earn points for every dollar you spend at EVERPREP. Cash in your points for free meals.
TRACK HEALTHY HABITS
We're passionate about helping you live a healthy lifestyle that goes well beyond your diet. From better sleep to drinking more water to getting those steps in; rack up bonus points for all types of healthy habits.
FREE SMOOTHIES
Treat yourself. Redeem your points for one of our fresh, delicious and trackable smoothies.
BIRTHDAY GIFTS
Look forward to exclusive gifts and discounts on your birthday, just for being alive and living well.
CRUSH YOUR GOALS.
STACK UP REWARDS.
Unlike standard loyalty programs, EVERPREP goes above and beyond with our Healthy Habits rewards program. Of course you earn rewards with every purchase, but you can also earn bonus points every week when you meet your activity goals. It's about building a better you. Let's reach your goals together.