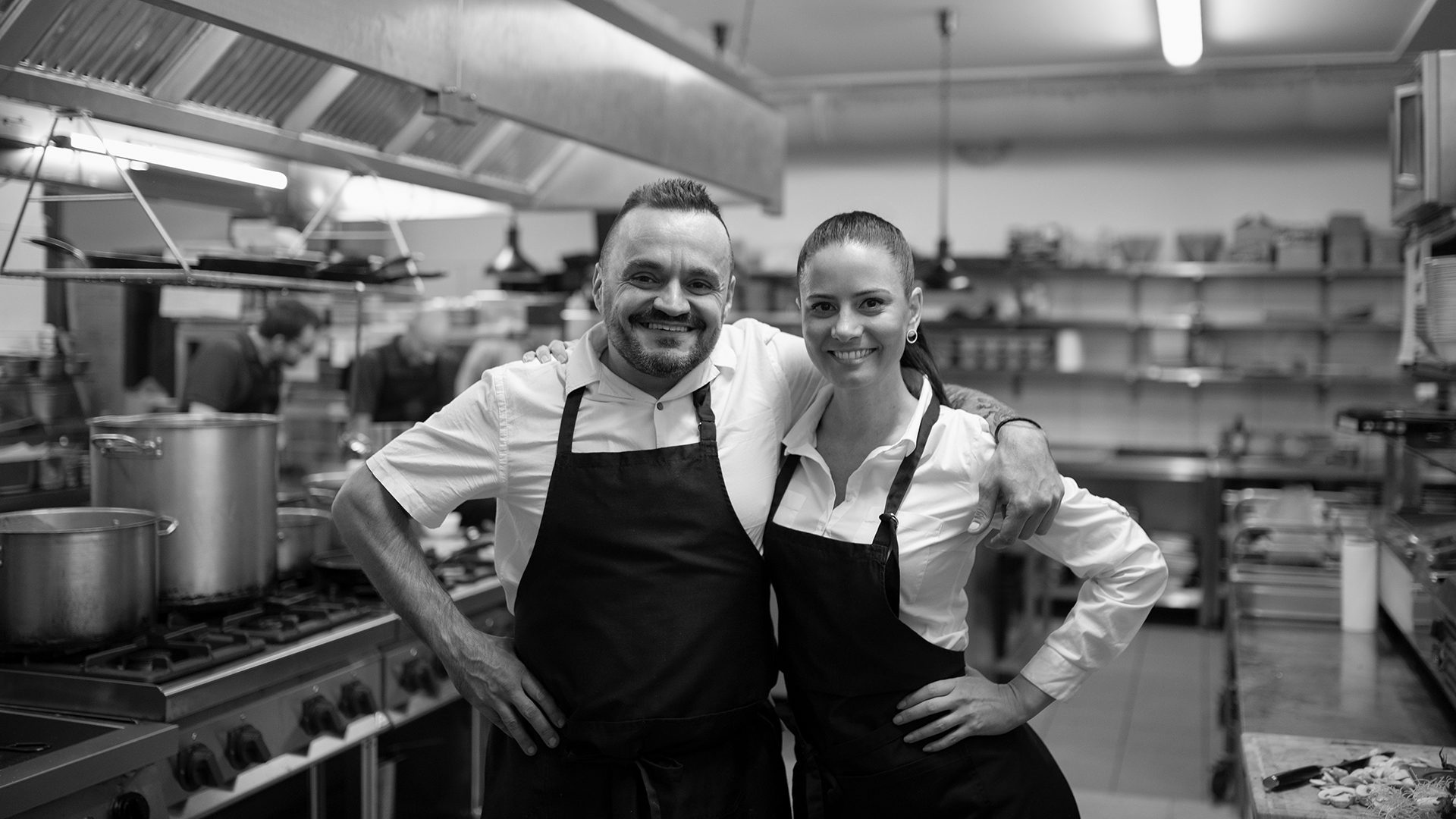 Join Our Team
It's not just a Job
It's a Mission
We help people live better through great nutrition. Become part of a team that encourages and empowers others to reach their goals, and live well everyday.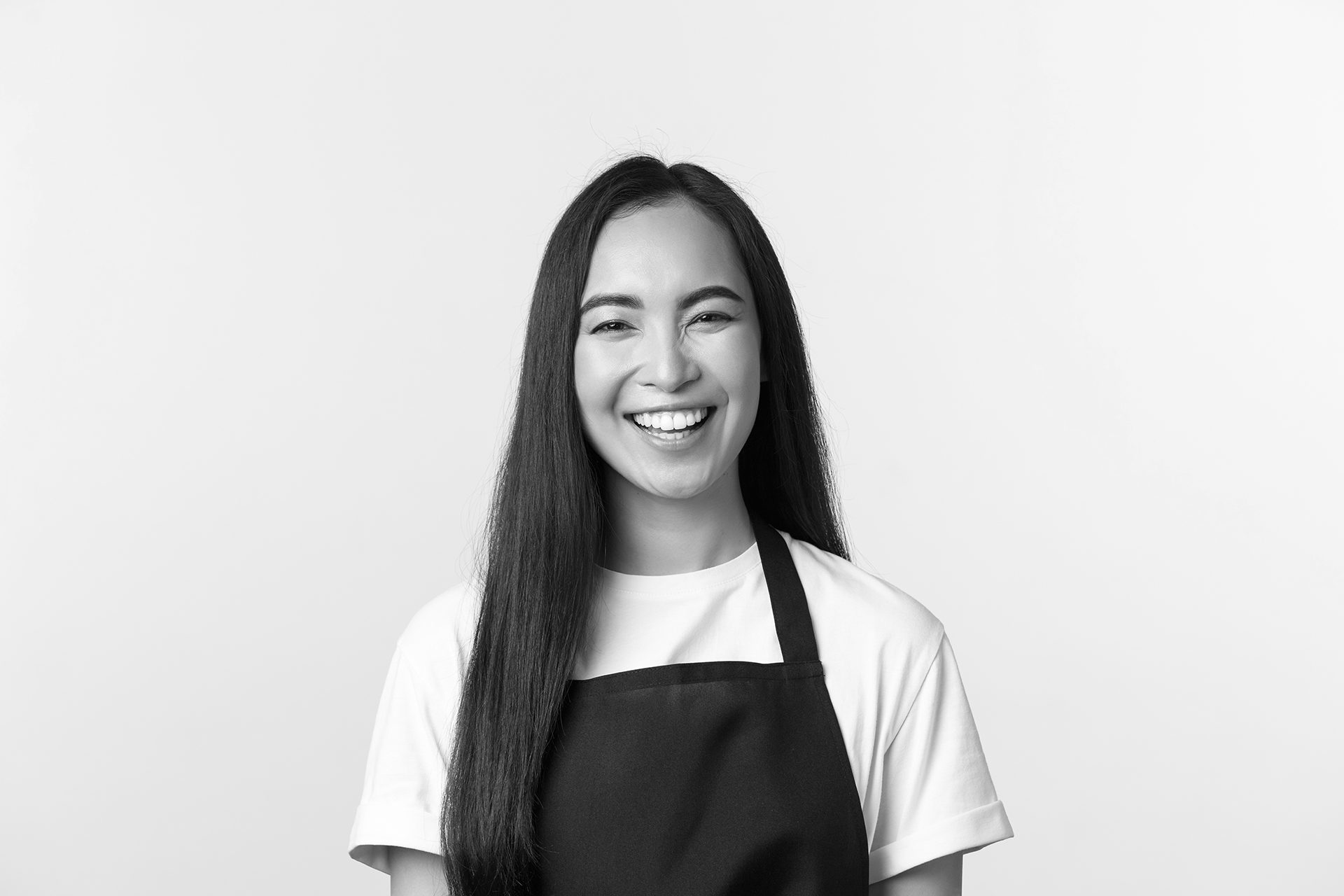 The Perks
Just a few of the reasons that make EVERPREP a great place to work
Great Pay
We pay at the top of the market for starting wages, plus you'll earn tips.
Paid Time Off
Paid time off for both part-time and full-time staff.
Closed Holidays
We're closed for most major holidays to give you time to rest and recharge.
Free Food
One pre shift and one break meal for each shift you work.
Reasonable Hours
We close at 7pm on weekdays and 6pm on weekends so you can have balance.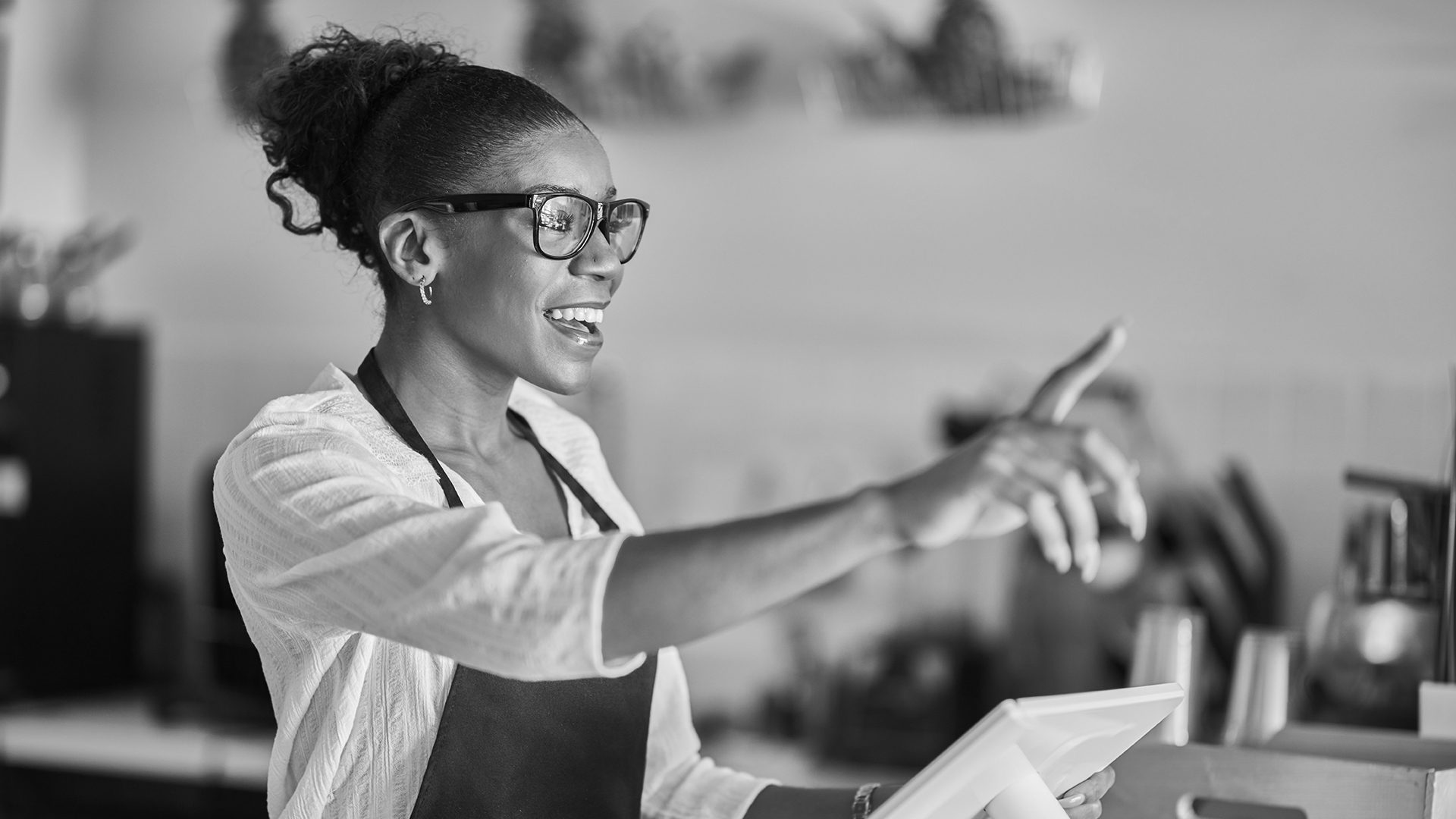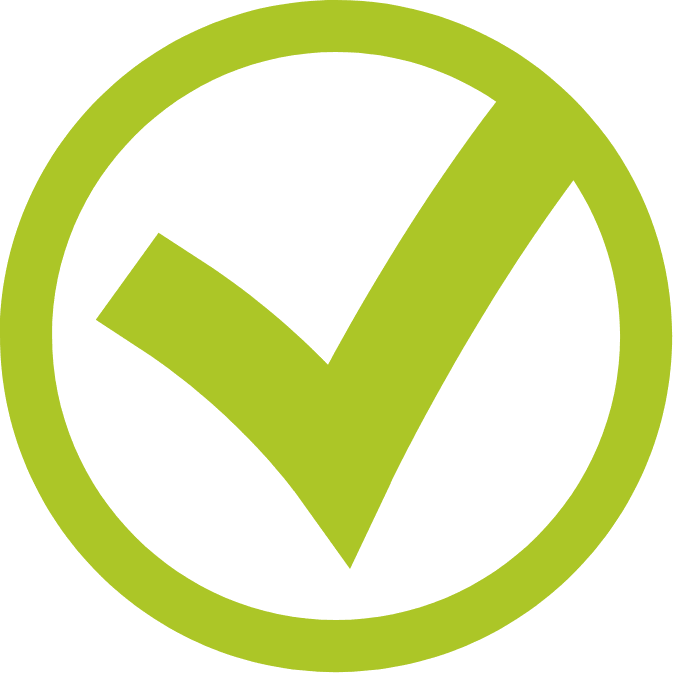 Be Part Of The Eat Well,
Live Well Movement